Online Staff, Contractor and Visitor Induction and Training Software
Smooth IT has partnered with the leading provider of an online training platform to manage all aspects of your staff, contractor, customer or visitor induction and training program.
PowerHouse Hub is the most comprehensive and affordable online induction an training software in the market. The software provides the following solutions:
Online Staff Induction and Training with data integration
Online Contractor Induction with self registration and file uploads
Online Visitor or Customer Induction and Training
Online Training Portal with multiple brands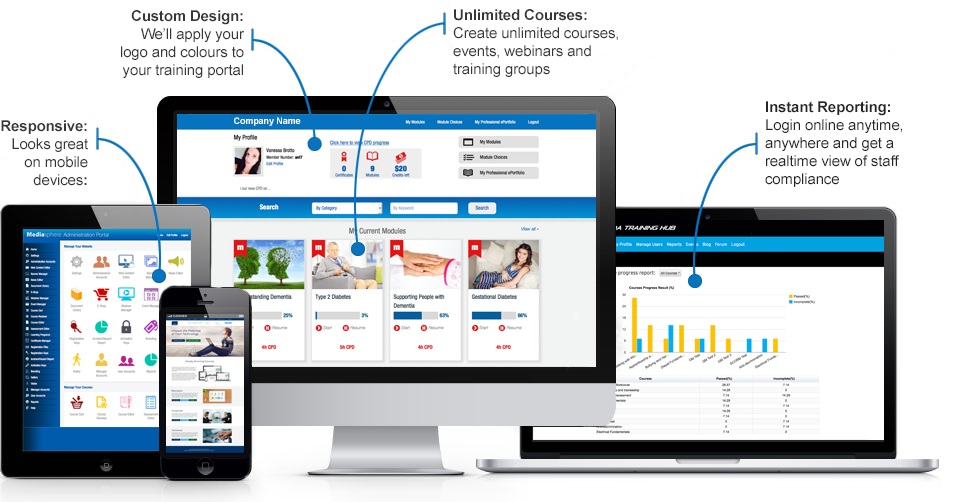 Online Induction Software for Your Organisation
The PowerHouse Hub Learning Management System is your total management platform to manage the build and delivery of your staff and contractor induction and training portal. The PowerHouse platform delivers online training courses with inbuilt assessment, tracking, certification, messaging and reporting.
Create your Induction Courses and Learning Programs

Move your induction online and build online courses and learning programs. You can also license our library of existing Workplace, Health and Safety Courses. Your courses can feature text, images, videos, audio files, documents and simulations
Learn more about Induction courses options for staff or contractors.
Add Your Staff and Custom Training Groups to the Platform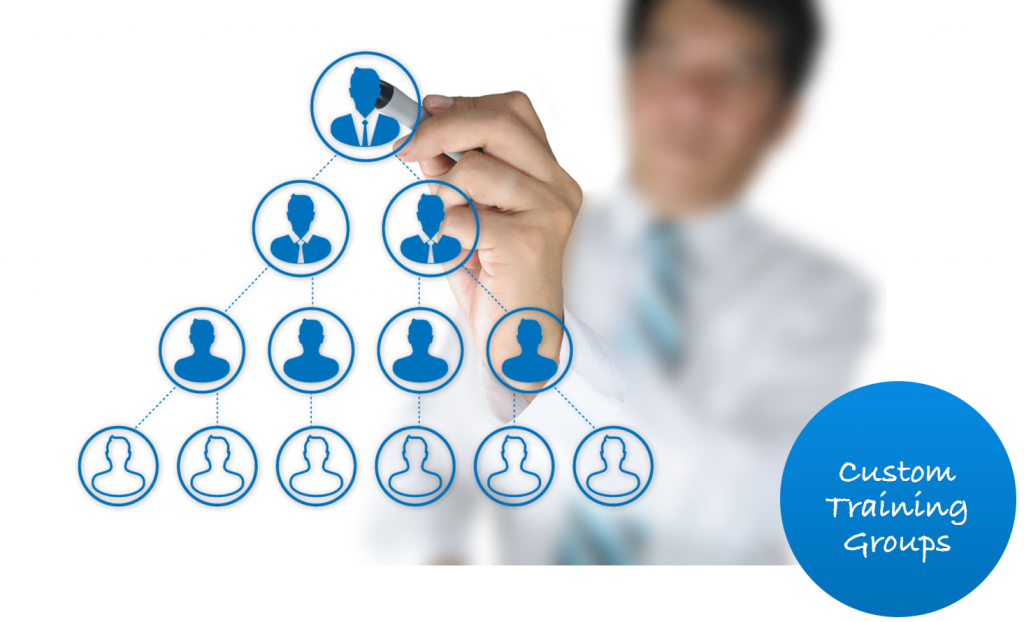 Create training groups and assign courses, training programs and competency profiles. Assign a manager and import learners to each group. Communicate with learners in training groups with announcements, links, and resources that relate to each group.
Add, Self-Register or Import your Staff and other Learners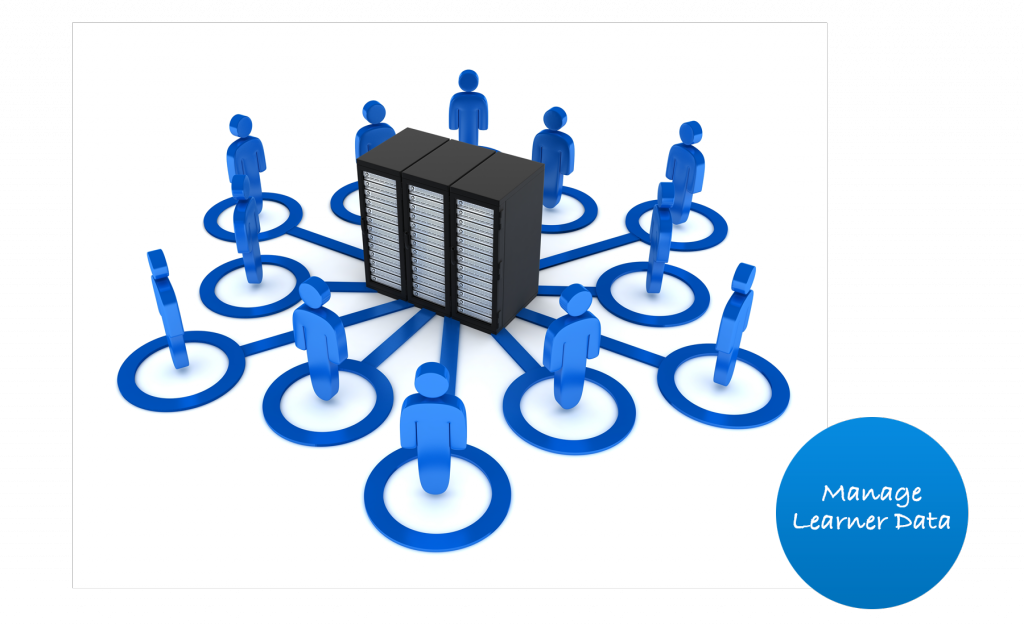 The PowerHouse platform allows you to add, import or allows learners to self-register. With InductNow you can:
•    Import your learners with our import tools
•    allow learners to self-register on your login page
•    Use the Activation Key module to allow organisations to add their own learners
•    Use webservices (API) to link the portal to your own database
•    Use LDAP or Single Sign-On to integrate with your existing portal, online roster system or intranet
Publish Policies, Documents and News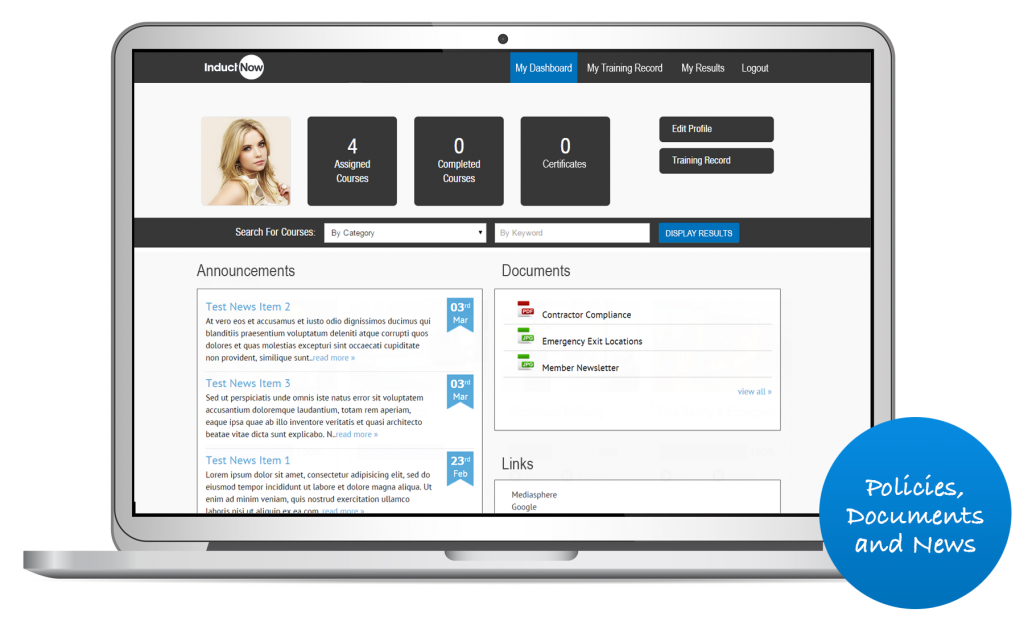 Publish Training and Safety News directly to your learners' dashboards. Push important policies and documents to the dashboard and track access and downloads. Dashboards are group based to allow custom news and documents to be published to your learners.
Deliver Training Certificates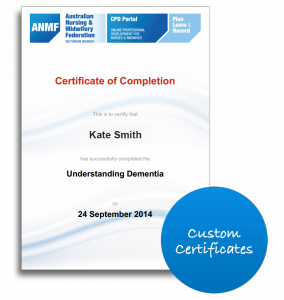 Deliver personalised course-completion certificates in A4 or business card format, complete with your logo, wording and colour scheme.
Certificates can be customised for each group or course. This allows you to deliver one standard certificate or a range of certificates to match your training groups.
Customise the certificate with fields, including the learner's name, your business name, the name of the course, the date of completion and the score achieved in the course. Create "currency" in your organisation by providing certification in various areas in your business and use this activity in reviewing staff performance and engagement.
View Training Records and Professional e-Portfolios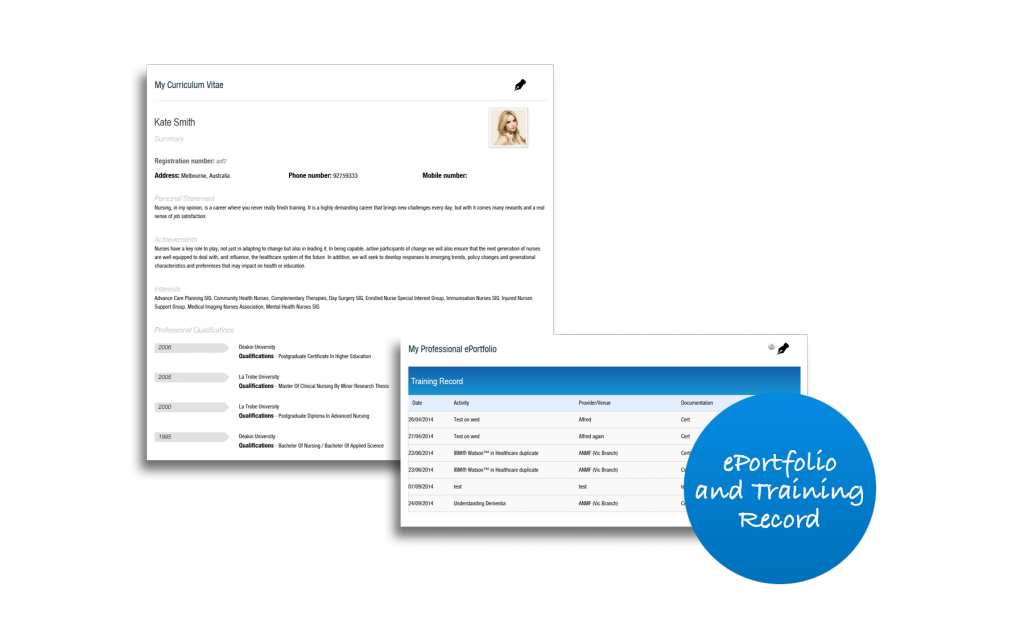 Each learner has a personalised e-Portfolio which automatically records completed courses and learning programs.
Learners can also add external training activities to the e-Portfolio to create a comprehensive training record, or integrate the training record with their personal CV.
Generate Training Reports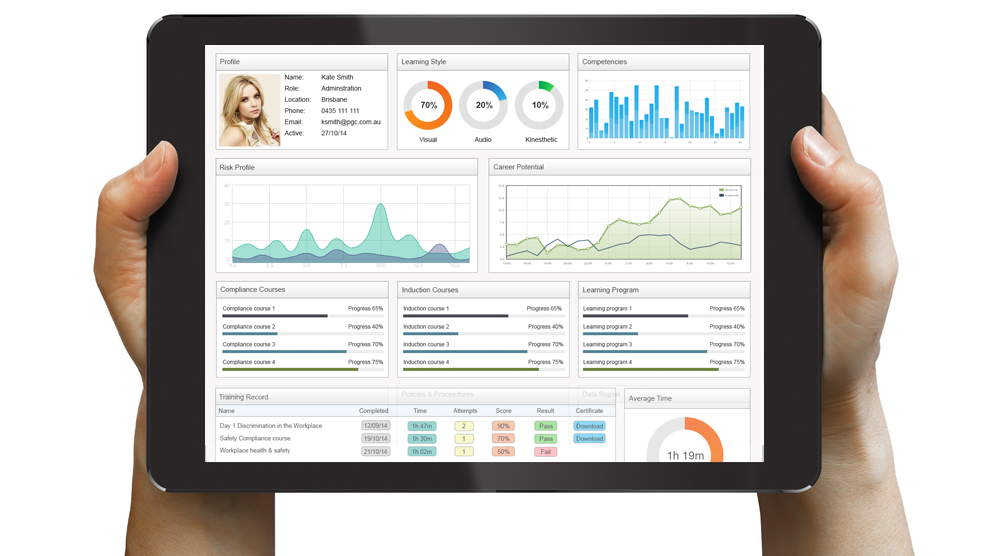 Create dynamic reports on your training data in PowerHouse. The unrivalled reporting options include:
•    Administration reports on all groups, courses, and assessments,
•    Manager reports on a specific group accessed from the front end, and
•    Integrated reporting to your existing databases using PowerCPD and webservices.
Online Training & Induction Software.
Affordable for small business & scalable to large business.