Slide Templates 
In the new PowerHouse upgrade we've made it even easier to create professional looking slides in your courses by providing slide templates and other graphical elements you can add as you need them.
​
​There are five types of slide templates plus coloured textbox 'wells' and 'panels'.
Templates
There are 5 types of templates you can use to make your slides look great.
Image header with text
Video header with text
Columns of text
Accordian dropdowns
Tabbed content
Just click the slide template button on any page in the Course Editor to see the options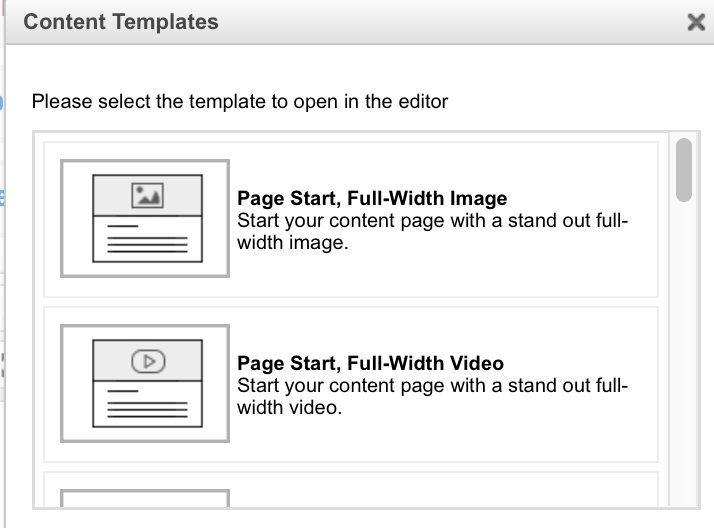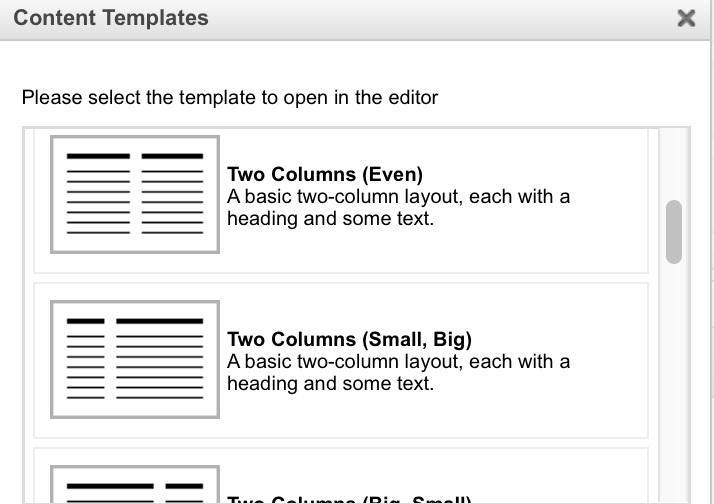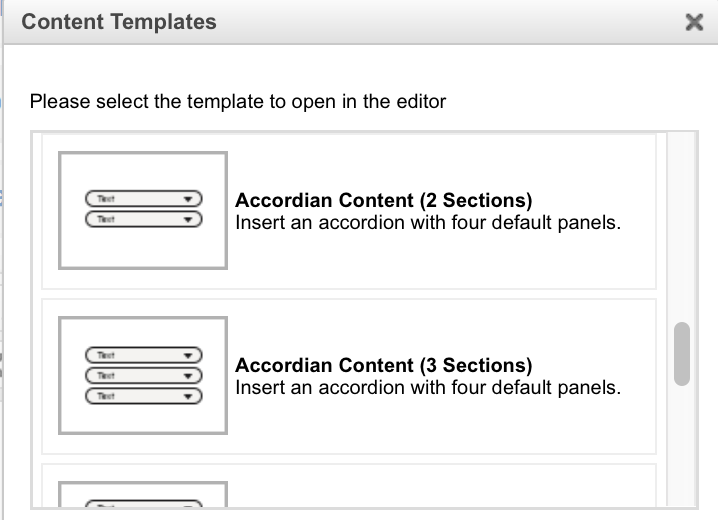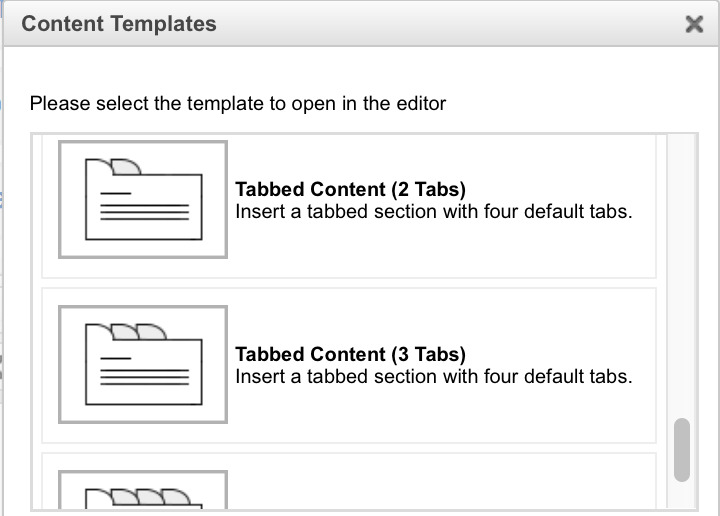 Wells
A range of coloured wells can be used to highlight specific text. For example, you might like to highlight a quote or a questions for the learner to think about.

Panels
There are 5 'panels' that can be used to even further highlight text with boxes pre-titled with
Default Panel
Key Point
More Info
Hot Tip
For Example